Introduction to the Bedlam Supper Club
The Bedlam Supper Club is a monthly outing for the deranged. More specifically, itís a dinner and social night featuring discussion surrounding edge play, pushing the limits of sexuality and the darker side of kink, however our participants choose to define it.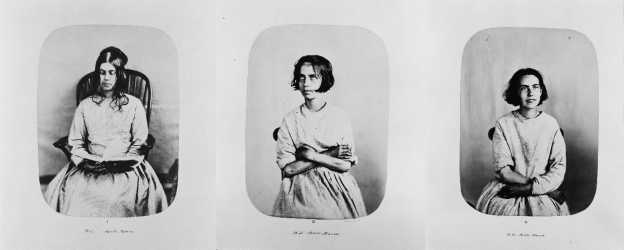 The format is simple:
* We make the arrangements with a restaurant.
* We prepare a list of potential discussion topics, with your help.
* You tell one of the orderlies that you want to come by emailing orderlies@bedlamvictoria.com.
* You get to enjoy dinner, or drinks and appetizers, while slipping into the type of conversation that will delight your dark mind.

The location for the Supper Club will be roving in order to accommodate the widest possible range of food/ambiance preferences, budgets and locational propinquities. If you have a suggestion for a restaurant that might be a good place for our club to meet (and that might like to have us), please send us a message or post it in our venue suggestion thread.
Participation in these events requires that you dine. This is a Supper Club, after all, and most restaurants will grant us a private room or section with the understanding that we will not drink water and bring open bags of Cheetos from home.
In order to offset the out-of-pocket expenses incurred by the orderlies, we ask that each participant purchase at least one raffle ticket. The cost of a ticket is only $2 and the winner gets to take home some badass bedlam swag.
At times, the venue will force us to limit the number of people who will be able to participate, so we suggest that you write to reserve your seat early.
The details of our upcoming event are posted here.